about us

Sit back, relax & enjoy the Peruvian food journey!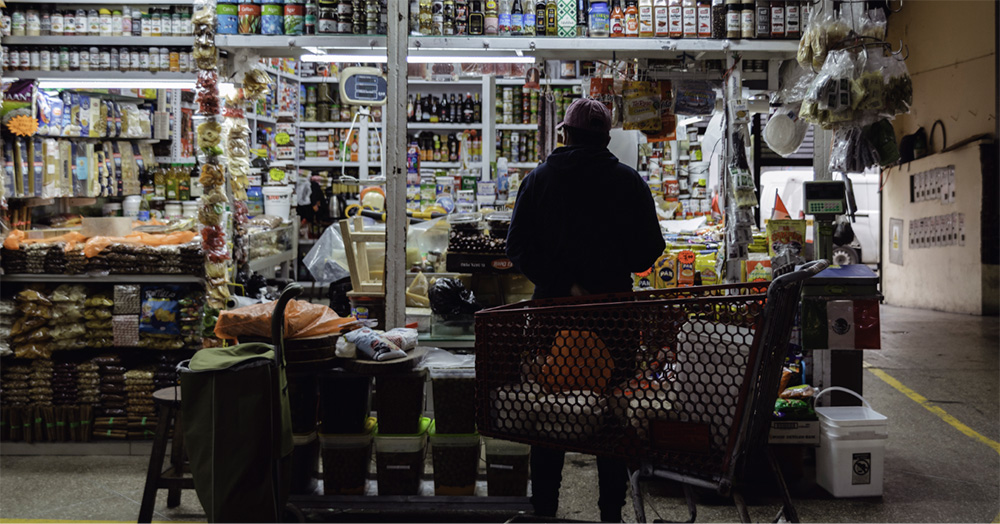 Born in Lima, Made in Canberra





2010

the beginning

Some 12,000 kilometres away from Canberra's orderly streets, in the bustling markets of Lima in Peru, Mr Papa was born. It was here that a six-year-old Carlos Ramirez-Roldan's lifelong fascination with food began. Every weekend, he would rise before the sun, accompanying his uncle to the local markets, where a riot of voices, aromas and flavours melded together in a combination that proved irresistible to young Carlos. But the best part of every trip was the Pork Belly Sandwich he received as payment for his hard work – he didn't ask for toys or tips, just the pleasure of watching the theatre of the dish being prepared, and then enjoying every delicious bite.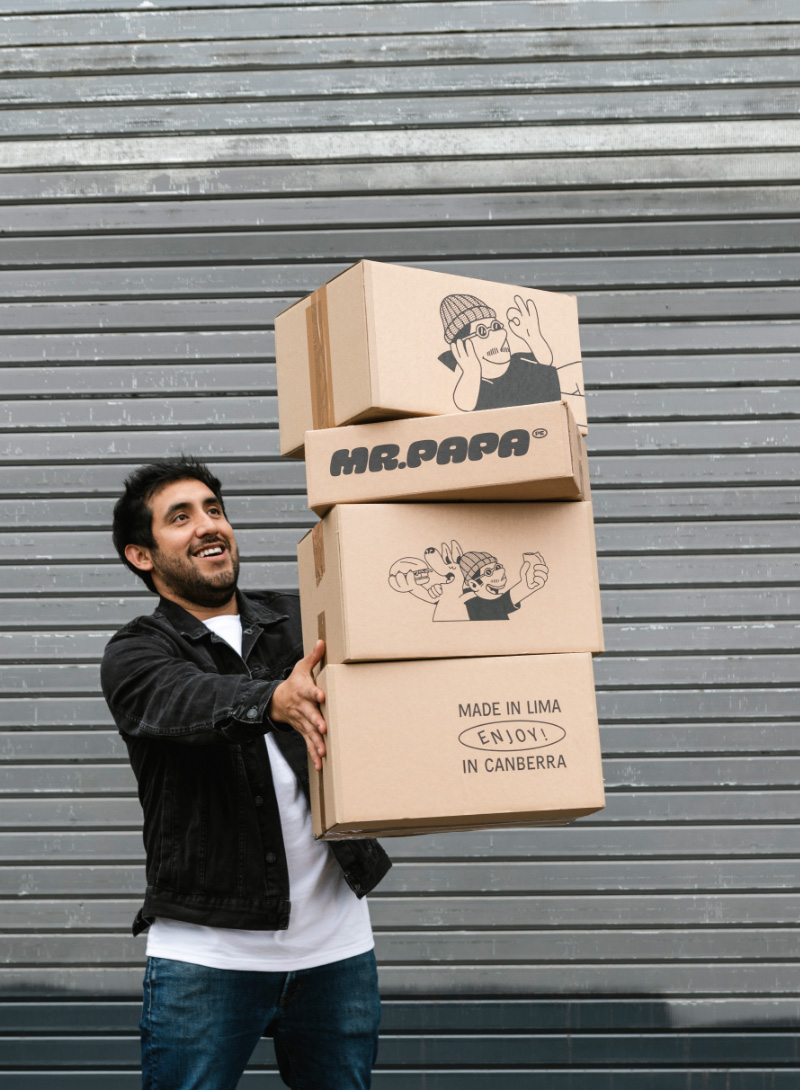 2013
the journey
Years later, having trained in hospitality and working in some of the world's best hotels and restaurants, Carlos moved to Australia, his enthusiasm for food now matched by a passion for generous service with a smile. Determined to turn his obsession into a business, he headed to The ANU to learn everything he needed to know to bring the flavour of Peru to life down under.

In 2013, a lifetime of culinary obsession was poured into one small food truck, which burst onto Canberra's food scene with dishes unlike anything the city had seen before. The 'Chanchito' soon became a must-eat dish for the city's street-food lovers.
current days
our new life
Now our home is the barrio of Fyshwick. Just like the city where it was born, the streets are alive with colour, amigos, smiles and delicious food. Friends gather at wooden tables, eating simple dishes packed with flavour while Cumbia and Reggaeton beats punctuate the air. Every bite is a celebration of Peruvian food, culture and family.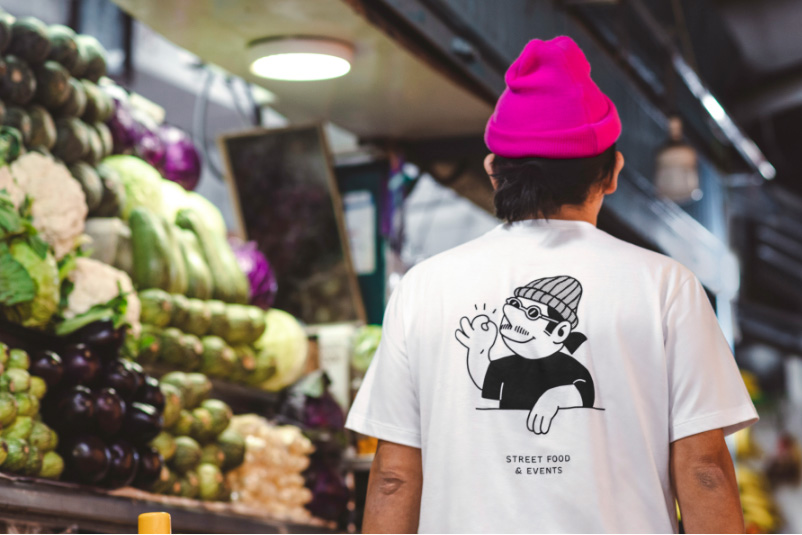 It's the closest you'll get to Lima without catching a plane.